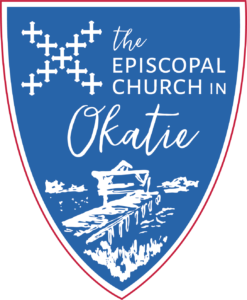 Beaufort and Jasper Counties' newest Episcopal Church!
With members who first gathered to worship on a Chechessee River dock, The Episcopal Church in Okatie is a growing community of faithful Episcopalians dedicated to the Gospel's messages of love, worship, and service. We invite you to share in our worship and fellowship. Whether you find us for a one-time visit or in search of a new church home, we have a welcome waiting for you.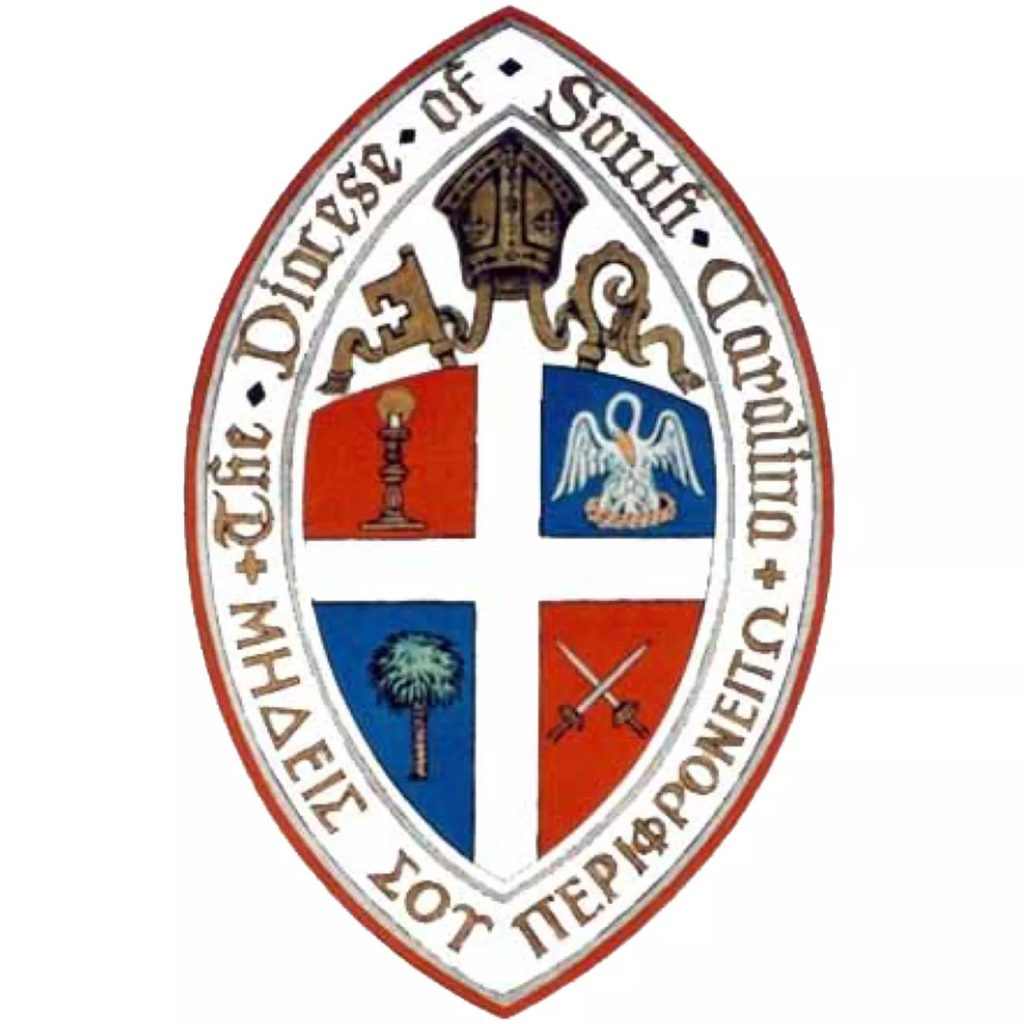 Out of respect for the health and well being of the community we following all diocese guide lines.
We welcome folks worshipping in person once again following guidelines or online through Facebook or YouTube
10am (EST) In Person
online using Facebook and YouTube links below:

(Note: If you do not have a Facebook account, you can select "Not Now" under the green "Create New Account" button, and you can still view the live stream worship service.)
Visit our YouTube Site:

GIVING Online
On-line giving is a convenient tool for folks who call The Episcopal Church in Okatie home. If you are more comfortable giving on Sunday, don't worry, we just want to give you another option.
Proverbs 11:25
Whoever brings blessing will be enriched and one who waters will himself be watered.